New York Indoor Air Quality Testing
How healthy is your air? Healthy air is an essential part of any home or business, it contributes to increased productivity and comfort. Although the indoor air quality of your home or business if often overlooked, it is important to check and maintain a contaminant-free environment.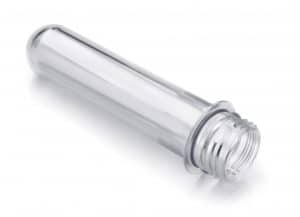 Some pollutants and contaminants that can be found in the air may be harmful to your health, air pollutants are especially harmful to children and the elderly. Healthy indoor air is free of significant levels of contaminants, odors and dust. Healthy indoor air should also be circulated to prevent stuffiness if you have an HVAC system it is important to have filters on all your intake vents and change them regularly. Often if your home or business has poor indoor air quality you may experience allergy symptoms or breathing problems, once the issue is rectified and the indoor air quality of your home or business is at a safe and healthy level you may notice better breathing and fewer allergy symptoms.
How do I know if I have poor air quality?
There are a wide array of indications of poor indoor air quality if you experience one or more of the following symptoms it is recommended that you contact New York Pro Inspections.
Long lasting odor
Allergy symptoms only when at that location
Musty Smell
Visible dust particles in the air
Visible Contaminants in the air
Frequent respiratory health problems
Don't leave your indoor air quality and health up to chance, if you suspect that you have poor indoor air quality call New York Pro Inspections today for an indoor air quality test.
516-317-0129